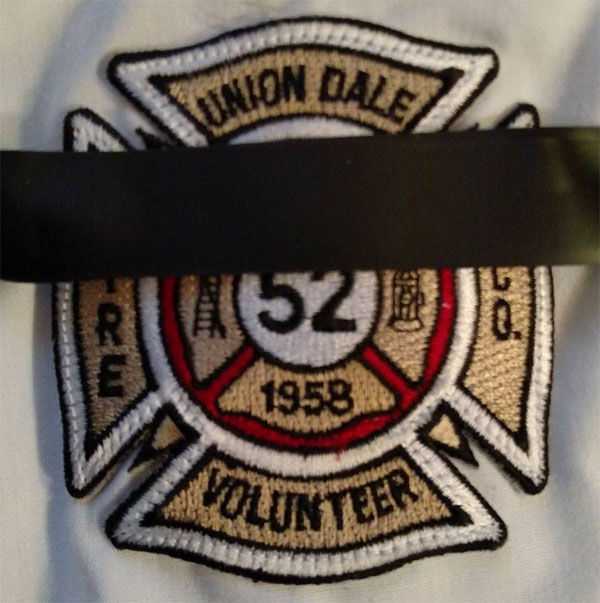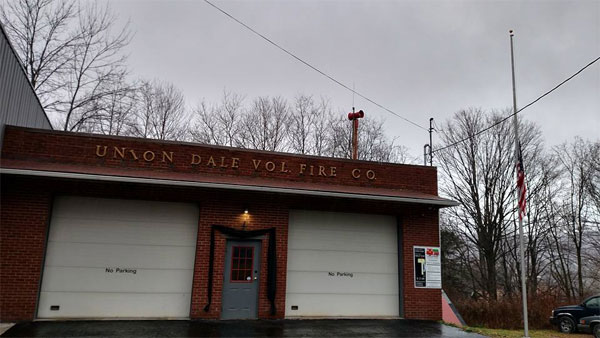 December 17, 2015

From Andy Belcher , Union Dale Volunteer Fire Co.:

RIP Life Member Dave Durko Sr.

On behalf of the Member's and Officer's of the UDVFC we send our thought's and prayer's out to Dave's family. Dave donated tireless hours and year's into our community and department. He will be deeply missed.

We want to thank everyone who has helped us in the past 4 days, too many to list. Thank you all.

As details become available we will make everyone aware.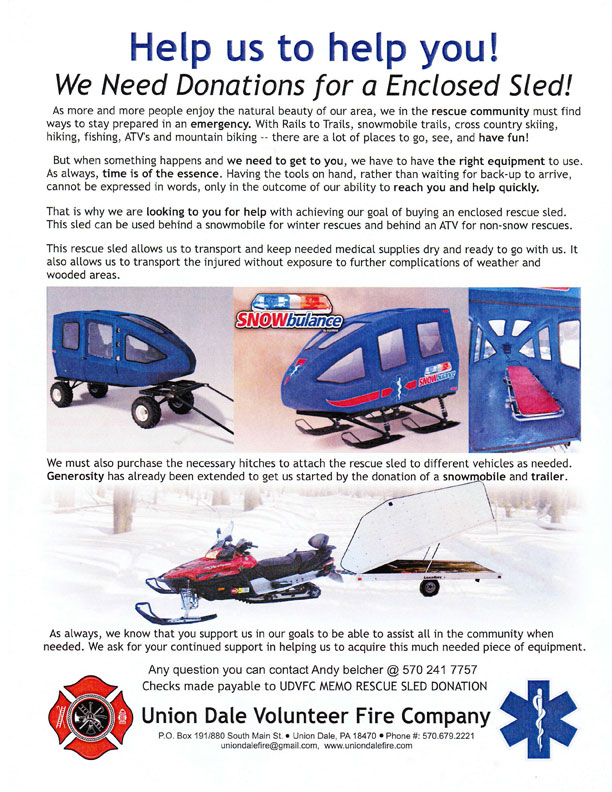 New Addition to UDVFC
A new addition to UDVFC is a Snowmobile and trailer that will be used for winter rescues. These two items were generously donated by a local resident. Members are currently in training to get this in service and we are currently looking for funding to purchase a patient transport sled. We are very grateful for the wonderful donation that will get great use.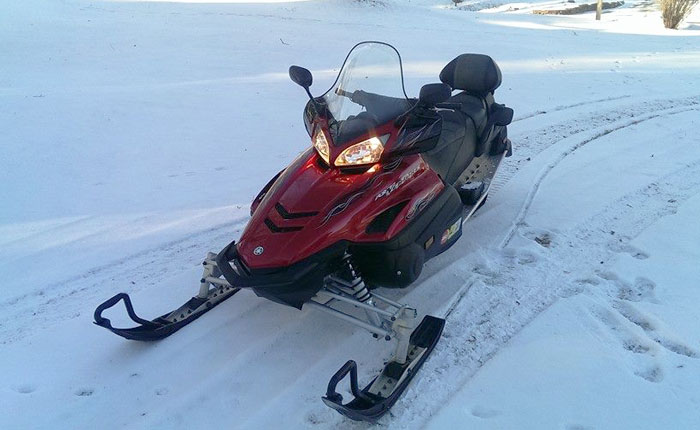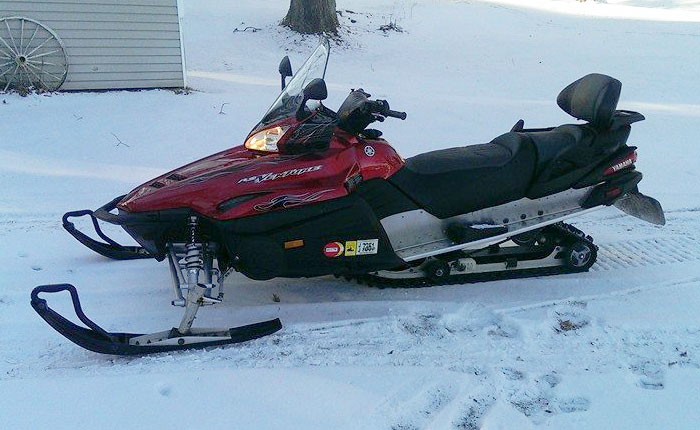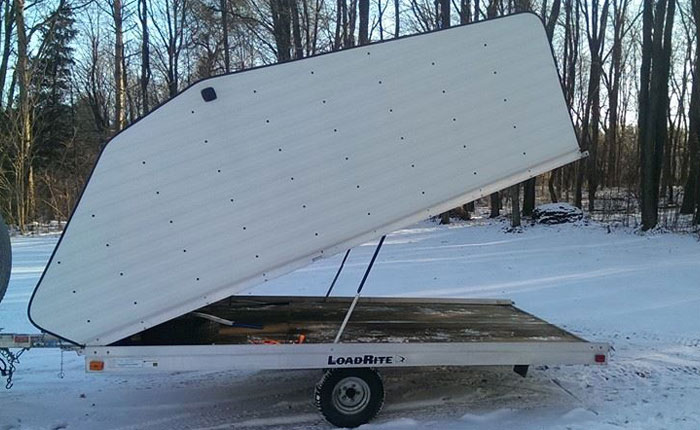 12/22/14 Night Ice Rescue Drill Training at Lake Alice Behind Chet's
Thank you Mark, Jean and Leon for always supporting us!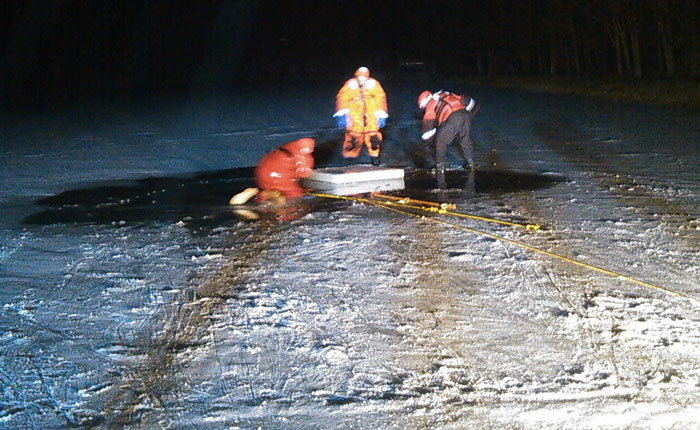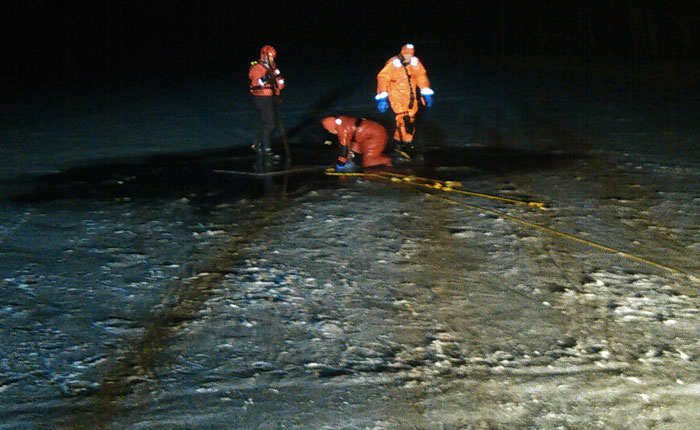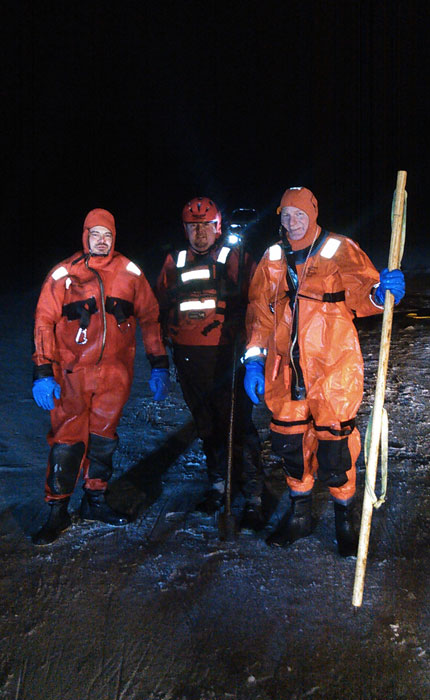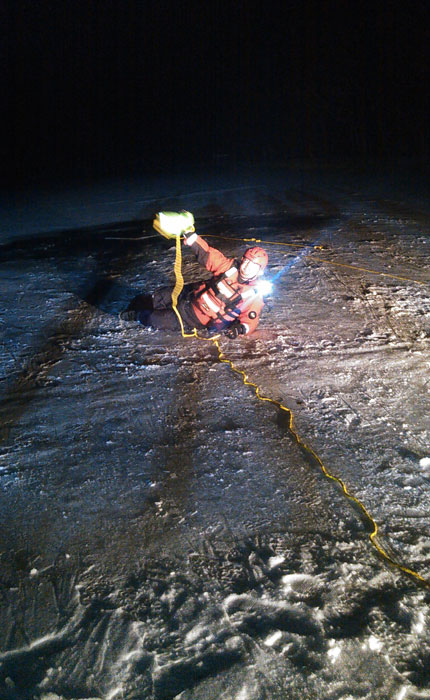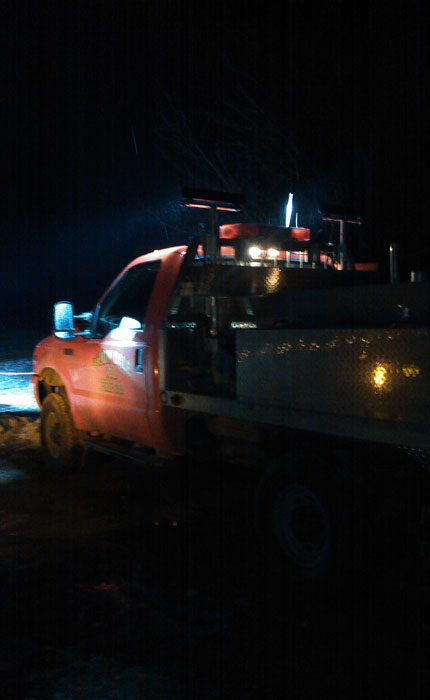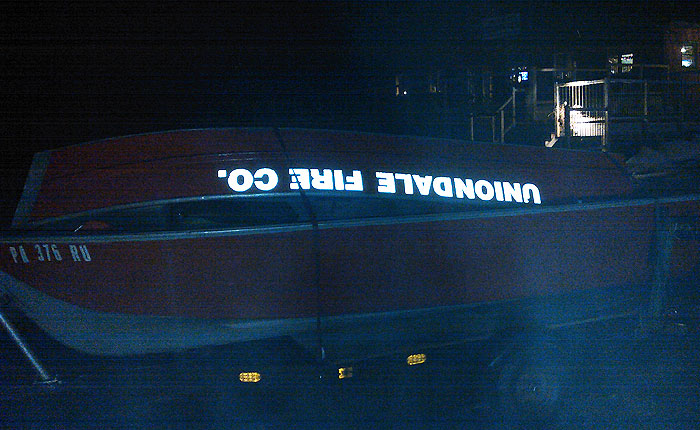 Congratulations
2015 Administration Officers
President - Joe Rossi
VP - John Reeder
Secretary - Mary Yale
Treasurer - Peggy Ursick
Fire Chief - Tom Yale
EMS Captain - Michelle Nagel

Board of Directors
Jeanna Lawrence
Michelle Nagel
Don Evans
Karen Cook
Andy Belcher

Relief
President - Rich Pauline
Vp - Joe Rossi
Secretary - Mary Yale
Treasure - Karen Cook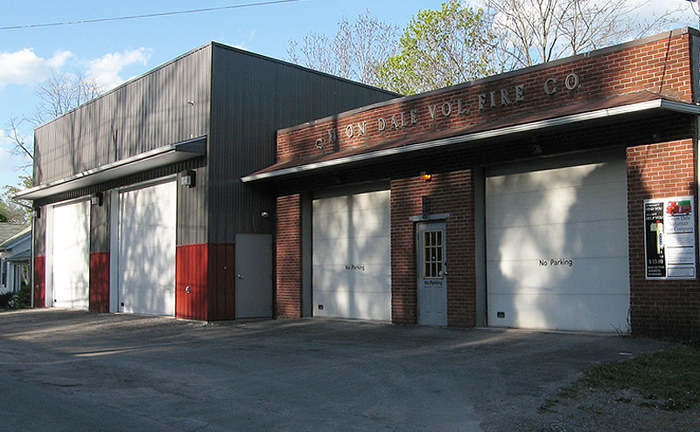 Newly constructed addition to the Union Dale Volunteer Fire Company Fire Station
Dear Friends & Neighbors,
The Union Dale Volunteer Fire Company would like to thank each of you who so generously supported last year's Fund Drive with your selfless contributions. CLICK TO READ MORE....




Training





Congratulations to EMS LT Michelle Nagel and VP Joe Rossi


for completing and passing the state DOH certification for Basic Vehicle Rescue Tech Certification. Nice job to both!



Congratulations to high school graduate Kevin Powell





Congratulations to the newest EMT to station 52 - Joe Rossi


The officers and members are proud to announce Vice Pres. Joe Rossi "NREMT / FF-I"
Joe spent the last 6 long and tough months attending EMT class at Cottage Ambulance. He has notified us he passed his exams and is now our newest Nationally Registered EMT
Again congratulations, and the public is now serviced by another highly trained professional in our company.

This Year's Fund Drive

Fund Drive letters have been sent out. If anyone would like to send a donation that did not receive a letter, you may send it to UDVFC.


Last Year's Fund Drive - Thank You!

Dear Friends and Neighbors,

The Union Dale Fire Company would like to thank each and every on of you who so generaously supported this year's fund drive with your selfless contributions... read more

If We Can't Find You, We Can't Help You!!


Order your reflective address marker today. It may save your life or someone you love! The 911 addressing system is a major asset to Emergency Responders; we urge you to take the next step by properly marking your residence ASAP. Please read this important information:
Marking Your Residence Address

Marker Information

Marker Order Form

View our Call Log



Teamwork results in a job well done.

Read more...